White Mineral Oil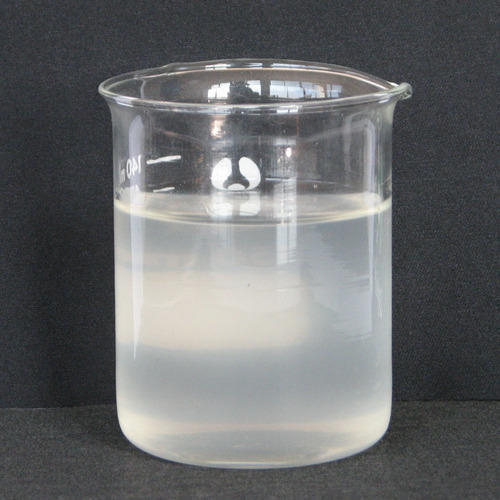 White Mineral Oil
Product Description
Food-grade white oil, is a mineral oil as base oil, the depth of the chemical refining, edible alcohol extraction process such as after.Suitable for grain and oil processing, fruit, vegetable processing, dairy processing, bread, cutting machine and other food industry processing equipment lubrication, applied to the glazing and anti-sticking food, defoaming, shaving, sealing, can make macaroni, bread, biscuits, chocolate and other food release agent, can prolong wine, vinegar, canned fruits, vegetables, storage and freshness.

Medical grade white oil, be applicable to the pharmaceutical industry, to make a hair production laxation of medicine and production of penicillin defoaming agent.

Cosmetic grade white oil, is obtained by hydrogenation raw material after a highly refined.Apply to the cosmetic industry, can make hair cream, hair oil, lipstick, surface oil, cream, sunscreen, baby oil, cold cream, ointment and softener base oil.
Contact Us
JLN Sarawak , Kuching, Sarawak, 93350, Malaysia
Phone :+601128667351